Jane Ambrose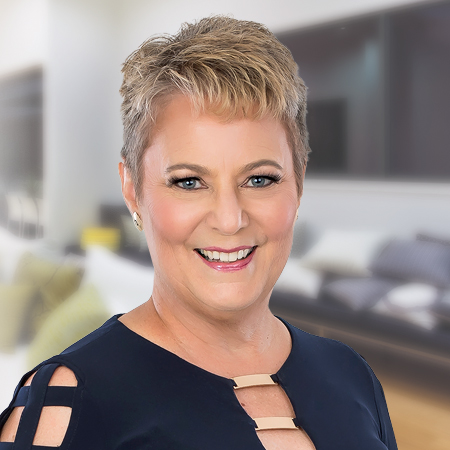 My wife, Jane, has worked in the background throughout the years assisting me with my real estate business. In 2005, Jane re-activated her real estate license and joined me full time. Jane's background as a legal assistant for many years is invaluable to our real estate business. Jane works with our Buyers and Sellers providing the Professional Real Estate Service for which we are known. Jane is available to assist you in buying or selling a home in the Pitt Meadows, Maple Ridge, Port Coquitlam, Coquitlam and Port Moody and Greater Vancouver areas. Let Jane assist you in realizing your dream of owning a home.
Jane, a breast cancer survivor, in addition to helping our clients she has been a supporter of the CIBC Run for the Cure. Jane is a past Team Captain for the Survivors Vancouver Team of breast cancer survivors.
Jane has also served on the Community Grants Review Committee of the CBCF as well as volunteering at various public and media events to promote the breast cancer cause. Jane was interviewed, along with several other breast cancer survivors, for the CBCF and Canadian Cancer Society's Online Breast Cancer Navigation Map. Jane provided words of experience and encouragement for women navigating the breast cancer journey.
In addition to helping our clients realize their dream of owning a home, Jane trained our pure-bred Havanese, Brinkley, helping him realize his dream of being a well-behaved pooch. Check out his puppy training by clicking this link on the Sit Happens Website - Brinkley. Now that Brinkley has passed over the Rainbow Bridge, we have a new Havanese, 2 year old Sarah. Jane is actively training her to realize her dream of being a well-behaved pooch including obedience training, agility training and working on passing her Canine Good Neighbour test. We have also added another furbaby to our pack, 1 year old Sammi, who is a Poodle X that loves nothing better than to chase a ball. Our evenings are filled with Sammi chasing a ball and Sarah chasing Sammi.
"Knowledge, Experience & Attention To Detail
Aren't Just Important – They're Priceless!"