Ken Ambrose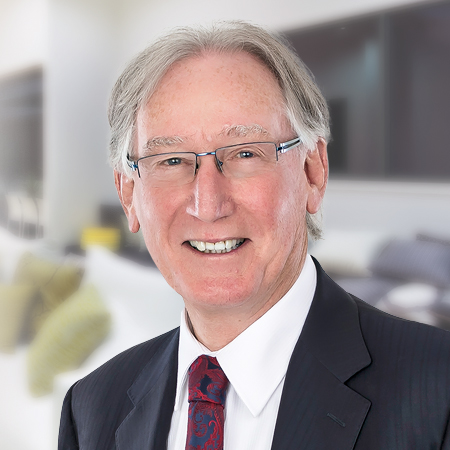 When you're wanting to Sell or Buy a home, a townhome, a suite or a condo, you're dealing with one of the most valuable investments of your life, therefore it's important (valuable) for your interests to be represented by a properly qualified REALTOR® who would be "Working For You". The REALTOR® should be qualified in area knowledge, market knowledge, product knowledge, and something that's becoming increasingly important, up-to-date Professional knowledge. The belief or expression that "All Realtors Are The Same", is an antiquated assumption and one which could prove to be both disappointing and costly to both Sellers & Buyers.
"We believe in providing our Sellers and Buyers with Personal Attention, Professional Service, and Up-To-Date Information they can Trust to keep them ahead in the Real Estate Market."
And Very Importantly for Buyers & Sellers – we are fervent believers in staying up-to-date on how to represent and protect the best interests of our Buyers & Sellers through our regular participation in Continuing Professional Education and Advanced Industry Education Courses, i.e. Annual Legal Updates, Condo Advanced Strata Law, Writing Enforceable Contracts, Professional Presentation of Offers, Negotiating Skills, Conflict Resolution, Buyer Agency, Know Your Product, Professionalism.
Jane Ambrose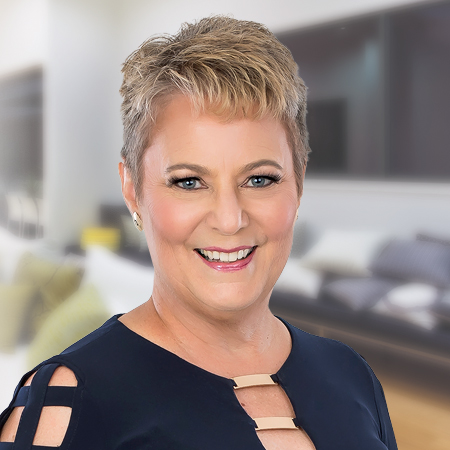 My wife, Jane, has worked in the background throughout the years assisting me with my real estate business. In 2005, Jane re-activated her real estate license and joined me full time. Jane's background as a legal assistant for many years is invaluable to our real estate business. Jane works with our Buyers and Sellers providing the Professional Real Estate Service for which we are known. Jane is available to assist you in buying or selling a home in the Pitt Meadows, Maple Ridge, Port Coquitlam, Coquitlam and Port Moody and Greater Vancouver areas. Let Jane assist you in realizing your dream of owning a home.
Jane, a breast cancer survivor, in addition to helping our clients she has been a supporter of the CIBC Run for the Cure. Jane is a past Team Captain for the Survivors Vancouver Team of breast cancer survivors.
Jane has also served on the Community Grants Review Committee of the CBCF as well as volunteering at various public and media events to promote the breast cancer cause. Jane was interviewed, along with several other breast cancer survivors, for the CBCF and Canadian Cancer Society's Online Breast Cancer Navigation Map. Jane provided words of experience and encouragement for women navigating the breast cancer journey.
In addition to helping our clients realize their dream of owning a home, Jane trained our pure-bred Havanese, Brinkley, helping him realize his dream of being a well-behaved pooch. Check out his puppy training by clicking this link on the Sit Happens Website - Brinkley. Now that Brinkley has passed over the Rainbow Bridge, we have a new Havanese, 2 year old Sarah. Jane is actively training her to realize her dream of being a well-behaved pooch including obedience training, agility training and working on passing her Canine Good Neighbour test. We have also added another furbaby to our pack, 1 year old Sammi, who is a Poodle X that loves nothing better than to chase a ball. Our evenings are filled with Sammi chasing a ball and Sarah chasing Sammi.
"Knowledge, Experience & Attention To Detail
Aren't Just Important – They're Priceless!"
We have designed our website with your interests in mind. Drop us a line, we'd love to hear your thoughts!
We are dedicated to selling your home or finding you that dream home you are searching for. You are invited to browse our website and call or e-mail us with any questions you have about buying or selling a home in the area.
Buying a home?
Your satisfaction is our top priority! We will take the time to listen to your needs and desires and help you find your dream home.
Selling your home?
We will get your home sold for top dollar and in a timely manner. Our online and offline marketing programs give us the edge needed to make this possible.