Ken Ambrose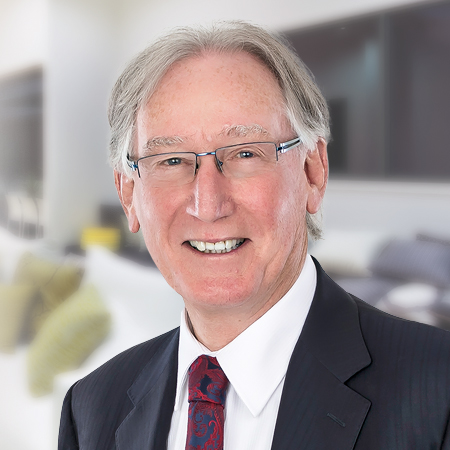 When you're wanting to
Sell
or
Buy
a home, a townhome, a suite or a condo, you're dealing with one of the most valuable investments of your life, therefore it's important (valuable) for your interests to be represented by a properly qualified REALTOR
®
who would be "Working For You". The REALTOR
®
should be qualified in area knowledge, market knowledge, product knowledge, and something that's becoming increasingly important, up-to-date Professional knowledge. The belief or expression that "All Realtors Are The Same", is an antiquated assumption and one which could prove to be both disappointing and costly to both Sellers & Buyers.
"We believe in providing our Sellers and Buyers with Personal Attention, Professional Service, and Up-To-Date Information they can Trust to keep them ahead in the Real Estate Market."
And Very Importantly for Buyers & Sellers – we are fervent believers in staying up-to-date on how to represent and protect the best interests of our Buyers & Sellers through our regular participation in Continuing Professional Education and Advanced Industry Education Courses, i.e. Annual Legal Updates, Condo Advanced Strata Law, Writing Enforceable Contracts, Professional Presentation of Offers, Negotiating Skills, Conflict Resolution, Buyer Agency, Know Your Product, Professionalism.